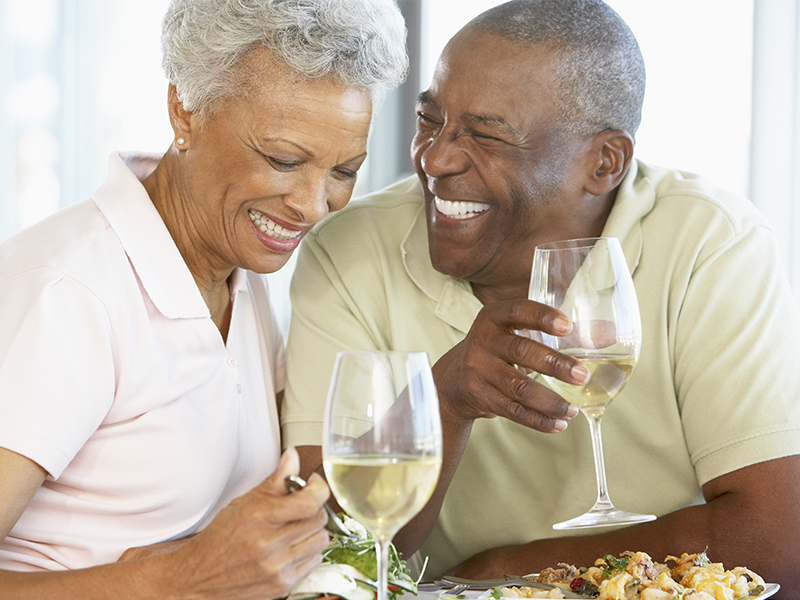 Imagine dining at an exceptional Orlando restaurant for every meal, where daily fare includes fresh seafood, seasonal vegetables and fine cuisines. That will be your experience at Legacy Pointe at UCF. Inspired by UCF's Rosen College of Hospitality Management, dining is an event featuring culinary excellence and the company of interesting friends.
Trained chefs at multiple dining venues will create healthy meal plans with ever-changing menus for any taste or mood.
Whether you choose upscale and elegant or quick and casual, your dining experience will be served with the same top-shelf hospitality infused into every aspect of community life.
For fun and culinary interest, chefs will provide regular cooking demonstrations, while sommeliers instruct on appropriate wine pairings.
To learn more about healthy eating at Legacy Pointe at UCF, please complete the form on this page.