Continuing Care Retirement Community in Orlando, FL
Lifecare is your smart plan for the future.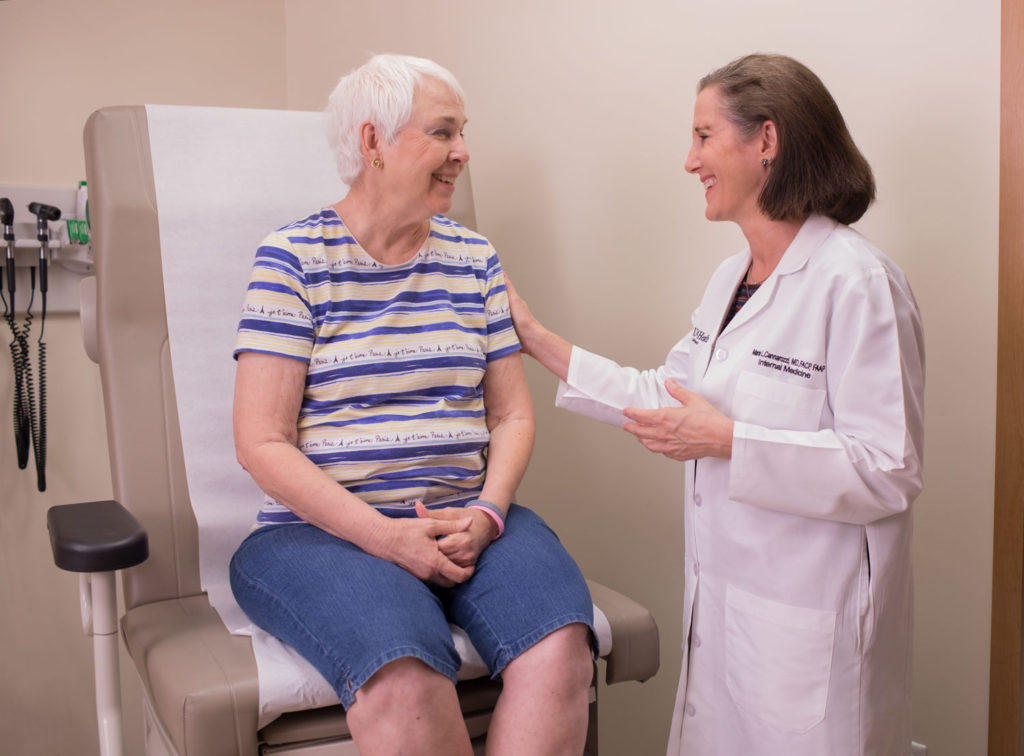 Considered the gold standard of senior care in Orlando, lifecare communities, also known as continuing care retirement communities or CCRCs, provide a comprehensive long-term plan that offer a continuum of care services and real peace of mind. If your health needs ever change in the years to come, you will have priority access to on-site assisted living, memory support and skilled nursing.
Care that's worthy of UCF's high standards
Progressive wellness programs, designed specifically for successful aging, will be influenced by UCF's Colleges of Medicine and Nursing. With a customized care plan, you'll continue to age wisely and well.
Continuing care will be provided on-site if you need it, keeping you close to loved ones and friends. Plus, with lifecare, you'll have a home for life.
Financial protection for today and tomorrow
With lifecare, you'll have a comprehensive health plan with access to long-term care provided at predictable rates, regardless of the level of living you require. This protects you and your heirs from ever-rising costs of health services outside our community.
Other financial advantages of lifecare include:
High refundability of entrance fee to you or your estate
Possible tax advantages
To learn more about the benefits of lifecare at our Oviedo community, please complete the form on this page.