Memory Care for Alzheimer's and other Dementias in Orlando
We combine trained care with human kindness.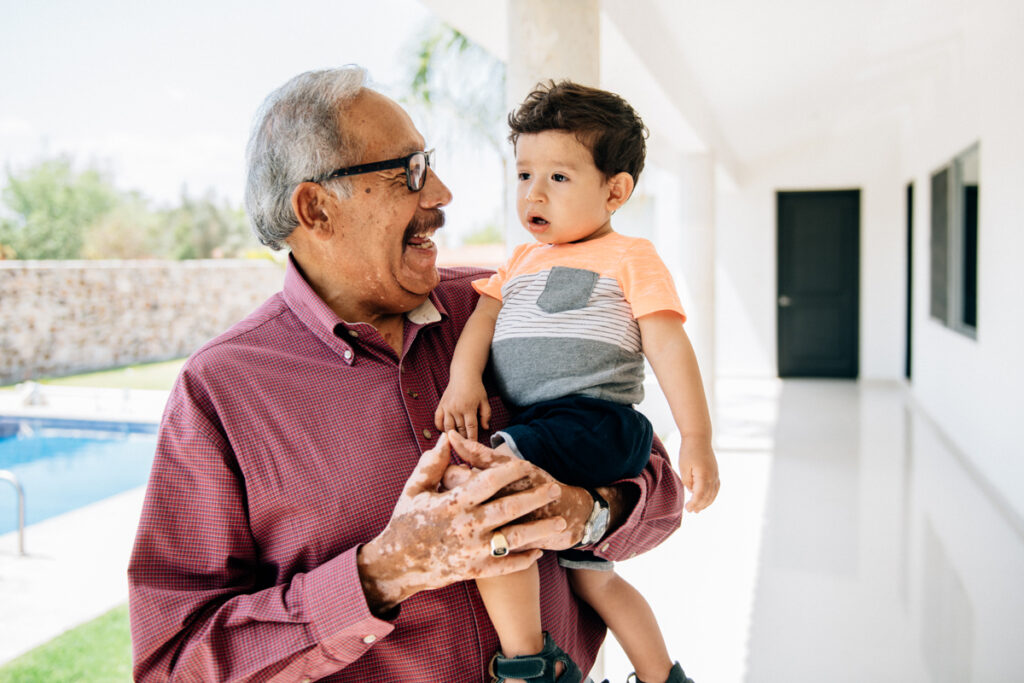 For memory support in Orlando, Legacy Pointe at UCF will provide a safe, comfortable environment for those struggling with Alzheimer's or other forms of dementia.  If you have a loved one who is in need of this care now, we accept new residents directly.
No one knows your loved one like you do. That's why we involve families in care plans based on personal history, needs and preferences. Our staff, trained in dementia care, helps residents achieve successes and find contentment in the moment through engagement with appropriate activities such as playing simple games or completing short chores.
Thanks to the influence of UCF's Colleges of Medicine and Nursing, and UCF's College of Health and Public Affairs, your loved one will receive the highest-quality progressive care. In accordance with Legacy Pointe's culture of hospitality, our staff will always treat your loved one with patience, dignity and gentle kindness.
Secure your spot and save!
Make your deposit for memory care services today to secure a spot. And by making your deposit early, you may be able to save almost $15,000. Inquire to learn more.
Floor Plans
Frequently Asked Questions
For independent living residents of Legacy Pointe at UCF who find they need specialized Alzheimer's and dementia care, memory support services are offered in both our assisted living and skilled nursing neighborhoods. With the benefits of lifecare, if your loved one's needs change, we're equipped to enhance the level of care seamlessly. It's part of the secure plan that protects your future at Legacy Pointe at UCF.
Dementia refers to the loss of cognitive functions (thinking, reasoning, the ability to remember) that's severe enough to interfere with a person's daily functioning. This group of symptoms is not a disease per se, but may accompany certain diseases or conditions. Dementia is irreversible when caused by disease or certain injuries. It may be partially or fully reversible when caused by drugs, alcohol, depression, or imbalances in certain substances, such as hormones or vitamins. Alzheimer's disease is the most common form of dementia. It's a progressive, degenerative disease of the brain, characterized by loss of function and death of nerve cells in several brain areas. In turn, this can lead to loss of recent memories and new learning, and eventually old memories, too.
To learn how Legacy Pointe at UCF can serve your family with memory support services, please complete the form on this page.