Short- and Long-term Skilled Nursing in Orlando
Customized care has compassion built in.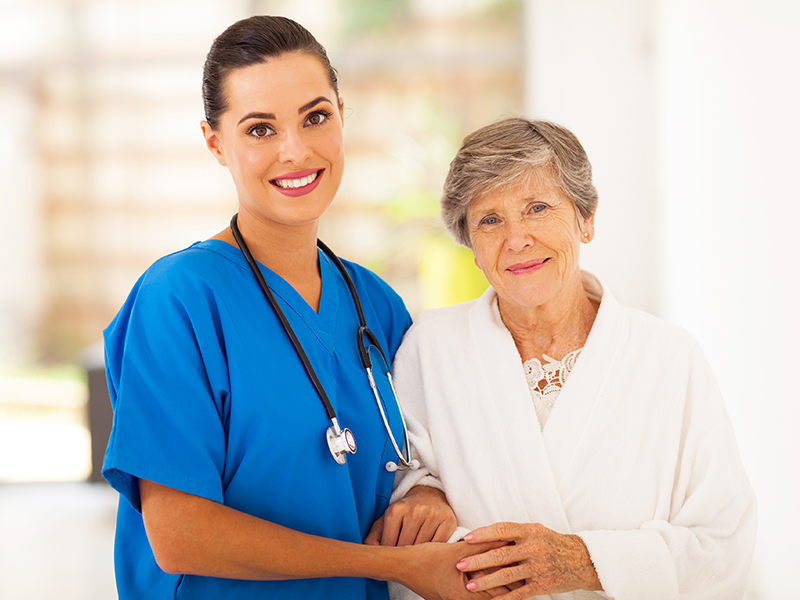 At Legacy Pointe at UCF in Central Florida, we offer long-term skilled nursing in a caring, comfortable and social environment. With care designed and influenced by UCF's College of Nursing, you or your loved one will receive the attentive care you should expect from a state-of-the-art nursing community.
Working with each resident's personal physician, we address individual needs and respect personal preferences. Careful assessment, monitoring and evaluation are all part of our restorative philosophy and compassionate approach.
The quality of health services is enhanced by UCF in multiple disciplines:
UCF's College of Health Professions and Sciences will assist in providing the latest in rehabilitative therapy to Legacy Pointe residents
UCF's Social Work Department will provide overall case management and act as a liaison for the patient
UCF's College of Science's Psychology Department will provide ongoing counseling and mental health services
Floor Plans
Frequently Asked Questions
Skilled nursing is specifically for those who need short-term care while convalescing after a hospital stay, or for those who need longer-term care. At Legacy Pointe, compassionate services are provided around the clock by licensed professionals trained to administer this higher level of senior care. We also offer custom programs that encourage maximum social interaction and preserve dignity.
Skilled nursing is the right choice for those who require attentive medical care but do not have the acute needs that make hospitalization necessary. It provides a higher level of care than assisted living, whether the need is for more hands-on assistance with routine activities, rehabilitation services or long-term care.
To learn more about high-quality skilled nursing care, please complete the form on this page.